Happy Thursday! Thank you to Abbigayle Dean and Donna Babb for filling in for me while I was at Metro Music conference until this morning. Sunday we're presenting "You Are My Shepherd." Hope you'll join us for both services.
Just a reminder NO Rehearsals on Wednesday, Feb 23rd due to no power or water that week.
See below for two big events this month: The Chili Cook Off is THIS Saturday the 12th and the Family Worship Night on Sunday the 27th.
Are you receiving text messages from Ivy Creek Baptist Music Ministry? If not, please sign up for Remind texts by doing the following. Each person is a part of the combined ICBC Choir and Orchestra and then there are two separate groups for both choir and orchestra.
Text @choirando to the number 81010 for both groups text threads
Text @icbcchoir to the number 81010 for choir only texts
Text @icbcorch to the number 81010 for orchestra only texts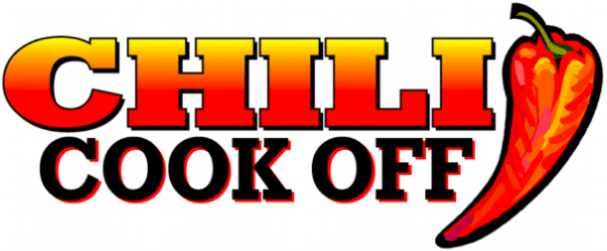 Tentative Anthem Calendar:
February 13– "You are My Shepherd"- Deanna Whittaker with Choir and Orchestra
February 20– "Washed Away"- Wayne Chewning with Choir and Orchestra
February 27– YOUTH CHOIR- "Just as I Am with I Come Broken"- NO ADULT choir
March 6- "Jesus, Thank You"- Choir and Orchestra
March 13– "Psalm 103"- Bless the Lord- Choir and Orchestra
March 20– NO CHOIR in the loft
March 27-"Behold Our God"- Choir and Orchestra
April 3– TBA
April 10– "Cherish the Cross"-Choir and Orchestra
April 17-Easter-"Were You There?"- Choir and Orchestra
April 24-"Psalm 23- Surely Goodness, Surely Mercy"- Choir and Orchestra