Happy Thursday! Great rehearsals last night. Sunday we're presenting "Come to the Mountain." Hope you'll join us for both services.
Are you receiving text messages from Ivy Creek Baptist Music Ministry? If not, please sign up for Remind texts by doing the following. Each person is a part of the combined ICBC Choir and Orchestra and then there are two separate groups for both choir and orchestra.
Text @choirando to the number 81010 for both groups text threads
Text @icbcchoir to the number 81010 for choir only texts
Text @icbcorch to the number 81010 for orchestra only texts
We still have a few devotion books available for purchase. They are $15. Once we run out I can point you to the site where you may purchase them directly, but they are quite a bit more expensive. Additionally, several of you still haven't picked up your free copy (for those active in 2021), but we've got them held for you and will get them to you the next time you're on campus.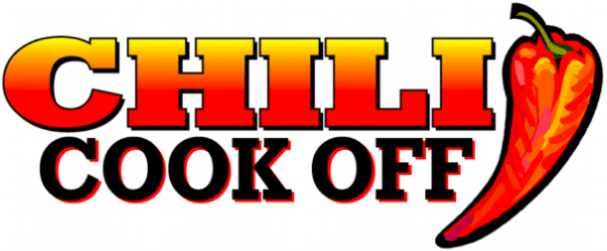 Family Worship Night- February 27th at 6 p.m.- We have a few spots still available for vocal or instrumental groups. Sign up today-music@icbcga.org.

Tentative Anthem Calendar:
January 23- "Come to the Mountain"- Choir and Orch
January 30- "Praise His Holy Name"- Choir
February 6 – "Chainbreaker"- Choir and Orch
February 13– "You are My Shepherd"- Deanna Whittaker with Choir and Orchestra
February 20– "Washed Away"- Wayne Chewning with Choir and Orchestra
February 27– YOUTH CHOIR- "Just as I Am with I Come Broken"- NO ADULT choir