Happy Thursday! It was so good to be back in rehearsals last night after a month off! My spirit was refreshed, although my body reminded me the toll 3 back to back rehearsals is- ha! We welcomed two new men to the choir last night, Bruce Fricks and Robby Monk. Ya'll help me welcome them to the choir.

As we discussed last night, due to inclement weather, I had to make the tough decision to not use the choir on Sunday- regardless of whether or not we are able to meet in person. I've pushed the anthem, "Come to the Mountain" to the following week. I told the orchestra if we do meet, those that can make it safely we will gather to lead worship. If we do not meet Sunday, I will just plan on moving the entire music part of worship till the service on the 20th. Stay tuned!
We still have a few devotion books available for purchase. They are $15. Once we run out I can point you to the site where you may purchase them directly, but they are quite a bit more expensive. Additionally, several of you still haven't picked up your free copy (for those active in 2021), but we've got them held for you and will get them to you the next time you're on campus.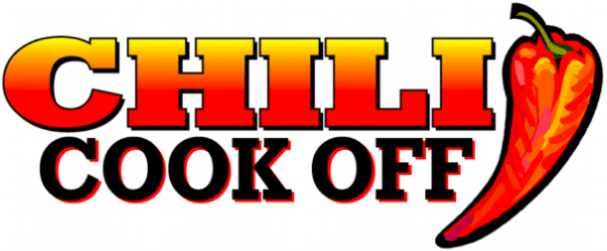 Family Worship Night- February 27th at 6 p.m.- We have a few spots still available for vocal or instrumental groups. Sign up today-music@icbcga.org

 Tentative Anthem Calendar:
January 16- No Choir- possible inclement weather
January 23- "Come to the Mountain"- Choir and Orch
January 30- "Praise His Holy Name"- Choir
February 6 – "Chainbreaker"- Choir and Orch
February 13– "You are My Shepherd"- Deanna Whittaker with Choir and Orchestra
February 20– "Washed Away"- Wayne Chewning with Choir and Orchestra
February 27– YOUTH CHOIR- "Just as I Am with I Come Broken"- NO ADULT choir